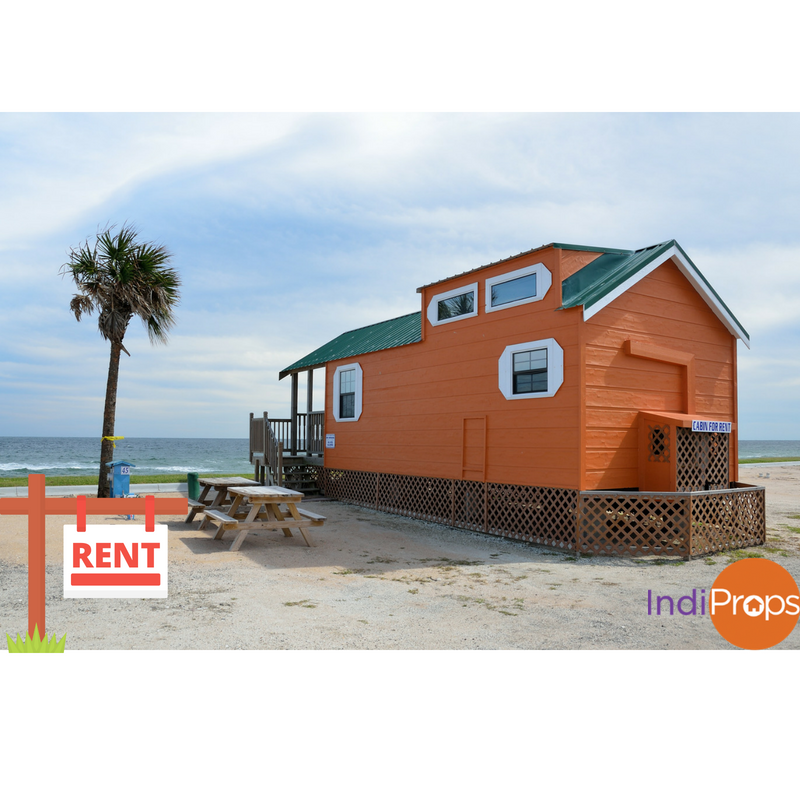 What are Things to be contemplate while investing in a Rental Property ?
"Real Estate Investing" is a term that ends up with a two thoughts for newcomers in the Market: "It sounds a good thought" and "I don't even know how to start investing." Don't be worried. As in Real estate investing you just need a good guidance and a starting Capital.
If you are looking for a good investment then investing in a Rental property is one of the best investment option in the market. This article is meant to motivate you and guide you to invest your capital and get the eventual returns. If you have the money to invest in the cash flow properties the first thing you want to pick is a great location. So, for a long term growth in a residential property, good location in emerging areas is a key factor. You don't need an entire apartment or a building – instead look for single unit's flats or duplex. The size of the property doesn't matter, just make sure the locality is properly emerging or not.
After investing your capital, choose your Tenant seriously. A bad resident can harm your investment and literally ruin your returns. Credit and income check of your tenant is must, along with the employer verification and proper background checks. The crucial part of gaining income is the leasing costs and accurate estimate of the rental income, but betting on appreciation alone is not a good thing. Your investment loans, insurance, taxes and on-site maintenance these things includes your monthly expenses.
So, considering all the above factors the best way to avoid the hassles of being property owners hire a property management company to take care of your property as you will get right help on all aspects for managing your property, documentation, tenant issues, etc.