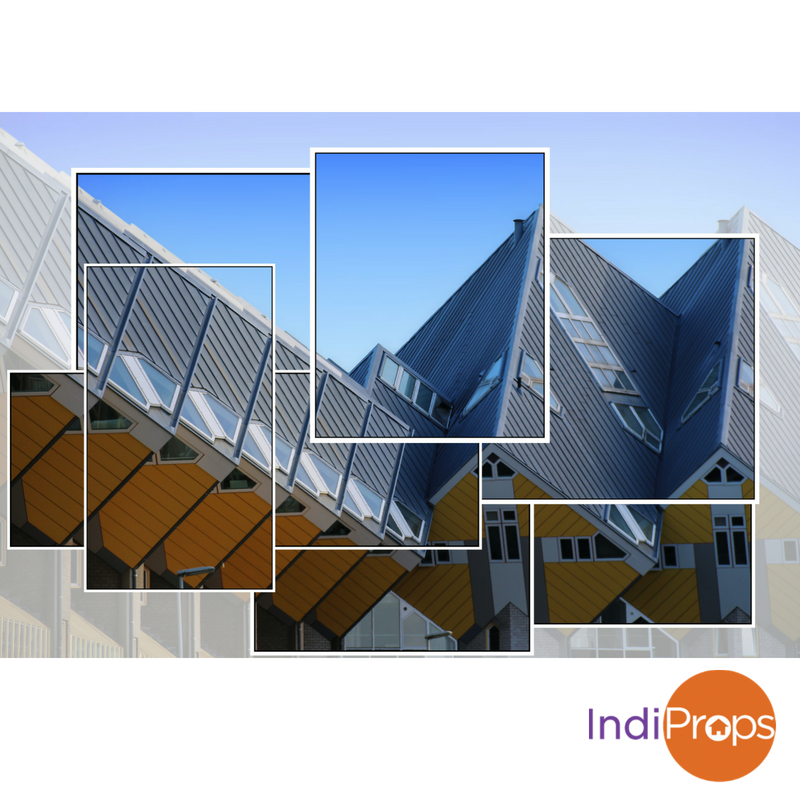 Real Estate sector is one of the most economical and dynamic sectors in India in terms of Investment. This is the most popular sectors in India which has the largest employer after agriculture.
In line with the past three to four years, the real estate sector had been seen a dip in its popularity off because of some stagnation and dip in prices. Residential construction services invite GST at the rate of 12%, which apply to developers selling residential units before completion of construction to home buyers. Rationalization of GST rate from present 12% to 6% is expecting this year. Stamp duty may also be brought under this year under GST act.
According to the reports of CREDAI and JLL, India's real estate sector may be projected to reach up to $180 billion by 2020 from $126 billion in 2015. It's also said that residential sector will contribute up to 11 percent GDP Rate to 2020.
The government of India had made three major changes to regulate the credibility and the removal of the unscrupulous developers. Its said that these are the changes for good, which is the step taken by the Government of India to get an affordable house for the people. As per studies, the report shows that the real estate market is continuously growing in last six to seven Quarters. The market is again trending upward. Considering to Pune Market, it had been seen a little slowdown but still the market is stable. As per the CREDAI reports, in Maharashtra, most of the new bookings and registrations were done in Pune in 2017. This shows that most of the regulated development happening in Pune because the IT sector is performing well.
"Private equity and debt investments in real estate increased by 12% year-on-year across 79 transactions in 2017," the report said, adding that affordable housing and warehousing segments would attract huge investment going forward.
Regulatory reforms, steady demand generated through rapid urbanization, rising household income and the emergence of affordable and nuclear housing are some of the key drivers of growth for the sector. In the next article, we would project the 2017 market figures which are collected by IndiProps research team. This will show the detailed report of Pune Market who are looking to invest in Pune's real estate market.