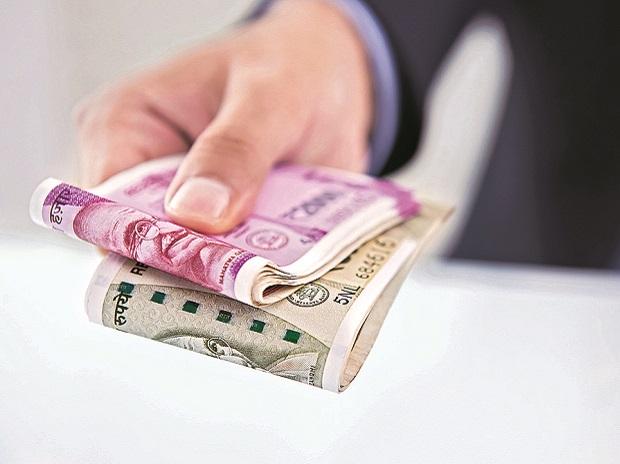 With the COVID outbreak and the subsequent lockdown, we are getting many queries to check if a tenant needs to pay the rent? Even the government has issued an advisory not to evict the tenant in case they fail to make the payment during this difficult situation.
So let us understand this. First of all, no one can force the owners to waive off the rent, even the government. The owner and tenants have made the legal agreement wherein the tenant is bound to pay the rent for occupancy of the property. So as long as the tenant is using the property and under the agreement, tenants are legally bound to pay the rent.
It is also important to understand that many owner are dependent on the monthly rental to pay their EMI for the same property, and their further lively hood. Not every owner is the investor, ripping the benefit of the rental income as a second income source. If they don't get the rent, they will be having a lot of financial stress too. Will/Can the government issue an order to the banks to waive off EMI for the months of the lockdown? the answer is a "No"! One must understand that currently issued a moratorium on home loan EMI is just the deferment and not the waive off. So banks are going to go after the home loaners as soon as the lockdown is lifted.
If you are not impacted much in terms of your salary, or business earning, asking for the waive-off or some partial discount, just because its a lockdown or you were at your home town, is morally/ethically wrong.
It is a different case when the tenant is affected if there is a significant salary cut or worst case, a job loss, or loss of the business during this time. In such cases, the tenant should discuss it with the owner. If there is a genuine problem, the owner should think about it and find the best way possible. May be payment in a few installments, or postponement for a month or so could be few options.
Lastly, remember everyone is in the same boat. Everyone will be impacted in some or the other way. So raise this only if you are truly in trouble. In other cases, simply paying in time helps the owner to maintain his cycle.